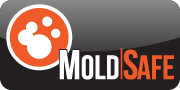 Mold Safe
MoldSafe Warranty 90 days from date of inspection or 22 days after settlement. $2,000.00 in aggregate for covered items. Please refer to the attached warranty documents for coverage details.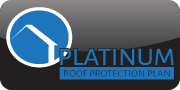 Due to our knowledge and experience with roofs, we offer a free Platinum Roof Inspection plan that covers the costs incurred by repairing roof leaks that were not present during our inspection. This offer is good for up to 5 years!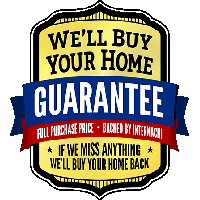 InterNACHI's "We'll Buy Your Home Back" Guarantee
If we miss anything during our inspection, we'll buy your home back for the full purchase price! This exceptional guarantee is good for 90 days after closing. For information about the terms and conditions, please click here.