Inspection Services
Prudent Home Inspections Service Menu
Maryland, the District of Columbia, & Virginia Home Inspections
Our inspection services are designed to assist buyers, sellers, agents, and lenders. No matter what your specific needs are, you're virtually certain to find the right service on our menu.
Buyer's Inspection
We will inspect your future home in accordance with the strict guidelines provided by the InterNACHI Residential Standards of Practice. All areas listed below will be inspected (as long as they are accessible and visible):
Roof
Structural Components
Electrical System
HVAC System
Plumbing System
Attic, Insulation, and Ventilation
Porch and Deck
Exterior Cladding
Foundation
Driveway
Attached Garage
Basement/Crawlspace
Fireplace
Interior (includes doors, windows/glazing, ceilings, floors, walls, and built-in appliances)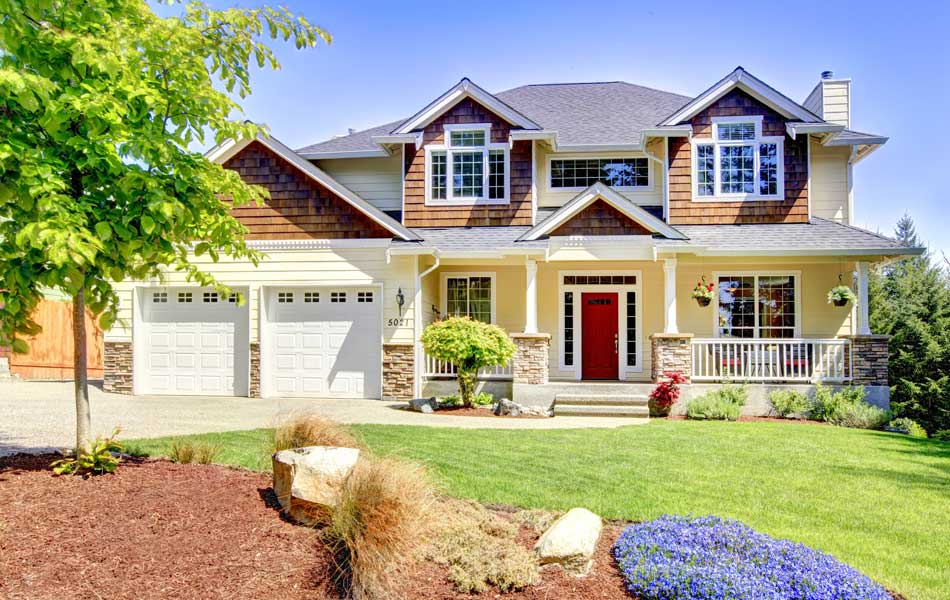 Pre-Listing/Seller's Inspection
Don't wait to find out what repairs are necessary. Get your home up to speed before you list it for sale! This can help your house sell more quickly, and it can also help you secure the best possible price for your home.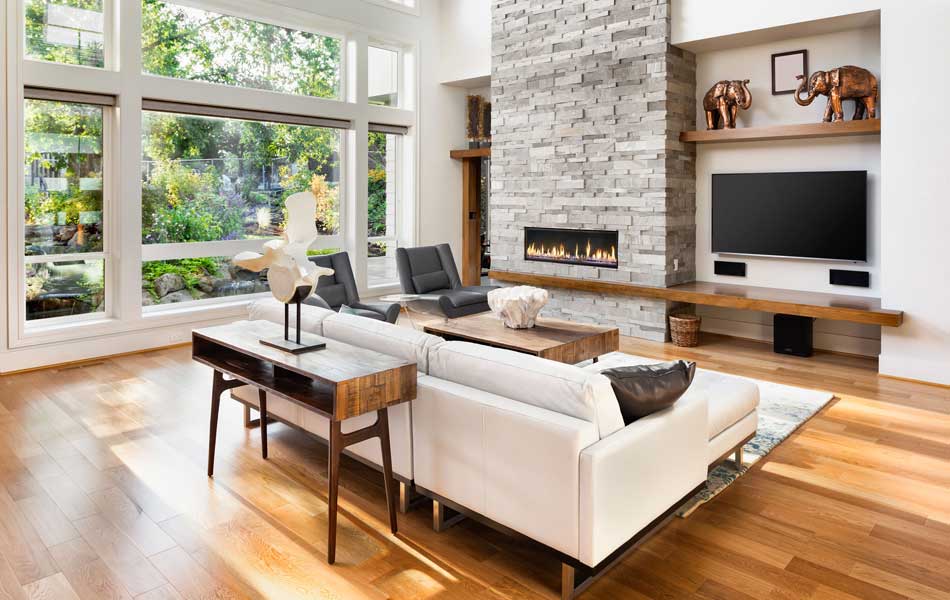 Re-Inspections
Have all the repairs from the repair addendum been completed properly? We perform re-inspections to help ensure that everything was taken care of as promised.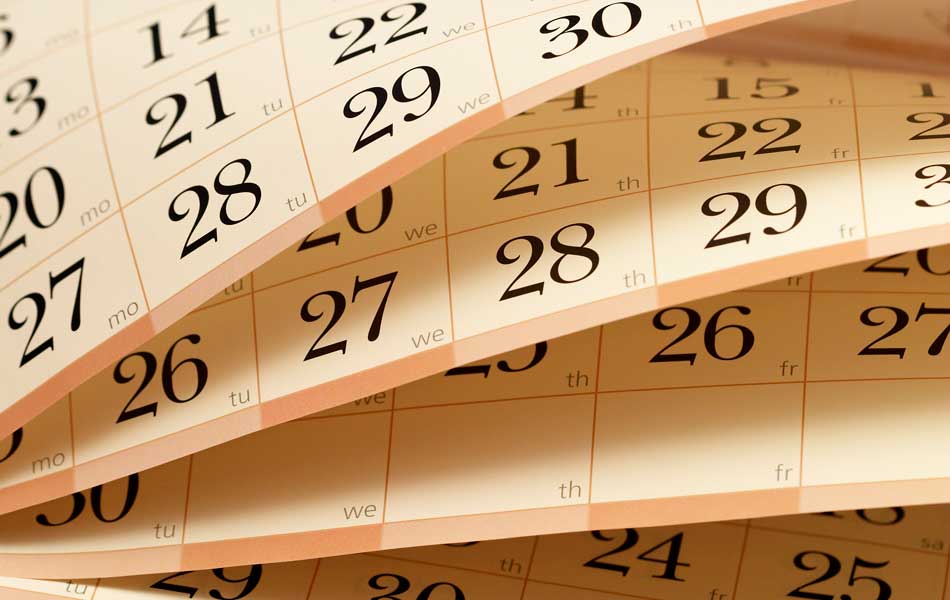 11-Month/Builder's Warranty Inspection
Was your home newly built last year? This home inspection service focuses on all aspects that are covered by the builder's warranty. Getting this done near the 11-month mark could save you a lot of money down the line.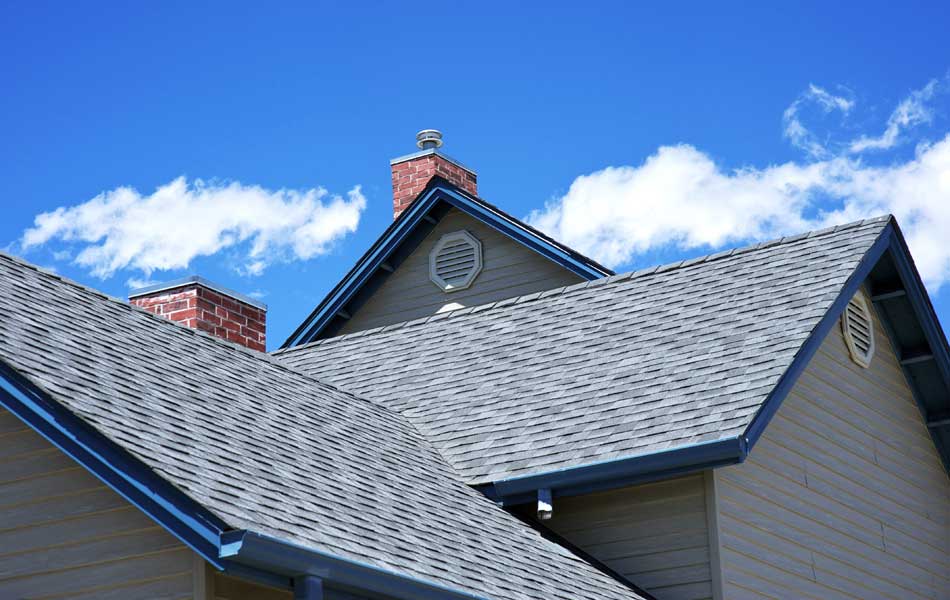 4-Point Inspection
A 4-point inspection is often required by insurance companies for older properties. This inspection focuses on four main points: Roof, HVAC, plumbing connections and fixtures, and electrical wiring and panels.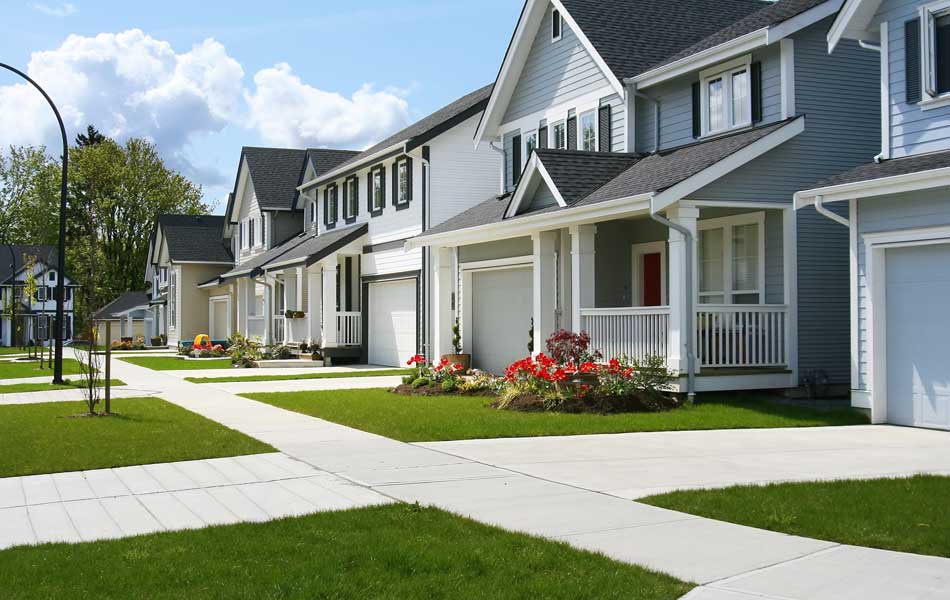 New Construction Inspections
A newly constructed home can suffer from mistakes or issues. By letting us perform this home inspection service, you'll have the opportunity to rectify any existing problems before your family moves in.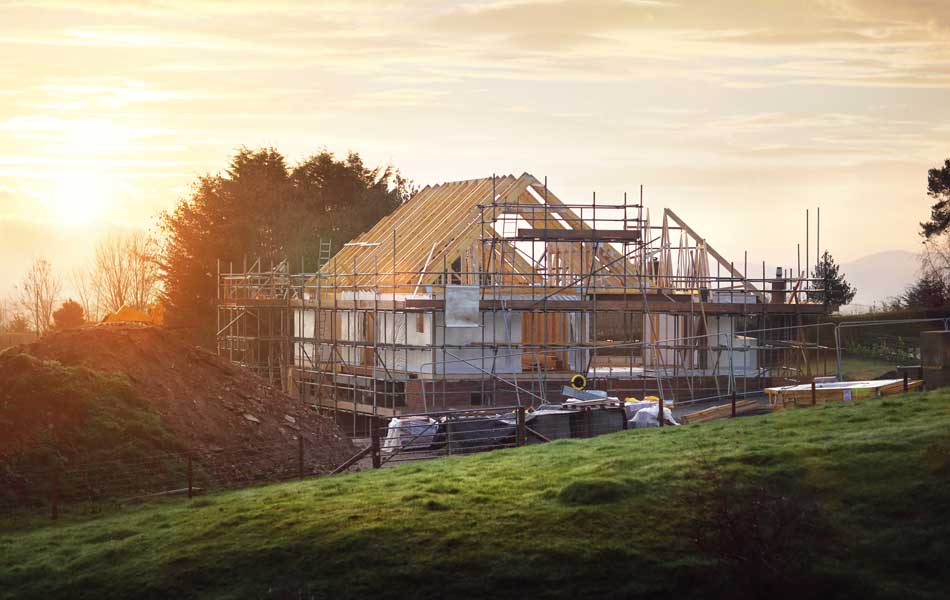 New Construction Phase Inspections
Want to protect your investment? New construction phase inspections are conducted at key points during the building process, and they allow you to find out if the process is on-time, on-budget, and being completed in a satisfactory manner. Getting regular inspections throughout the construction project will make it easier to catch and correct issues before they become a major problem.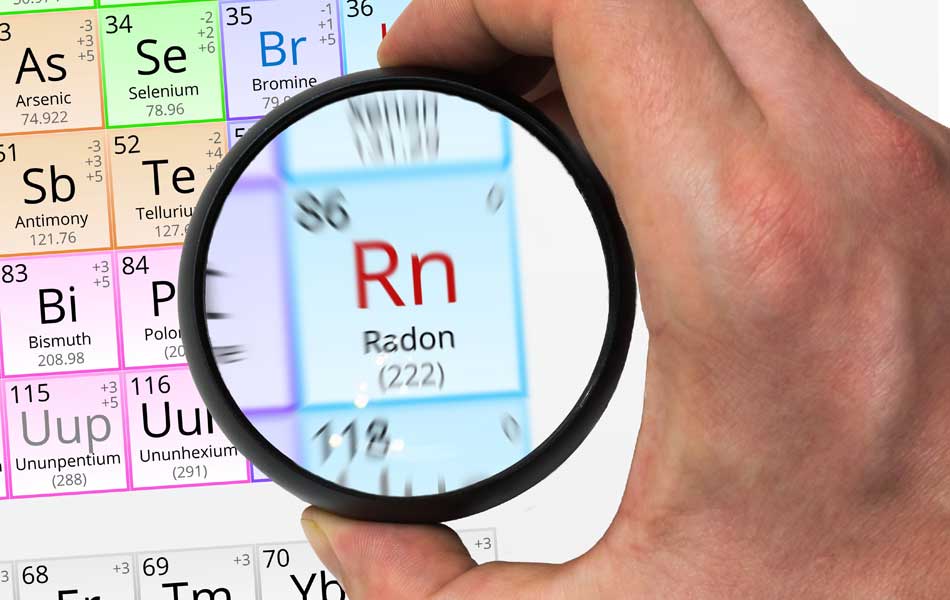 Radon Testing
Did you know that almost 1 out of every 15 homes has high levels of radon? This is a serious issue because radon is one of the leading causes of lung cancer. We offer radon testing to help set your mind at ease. Please note that radon testing is required in Maryland.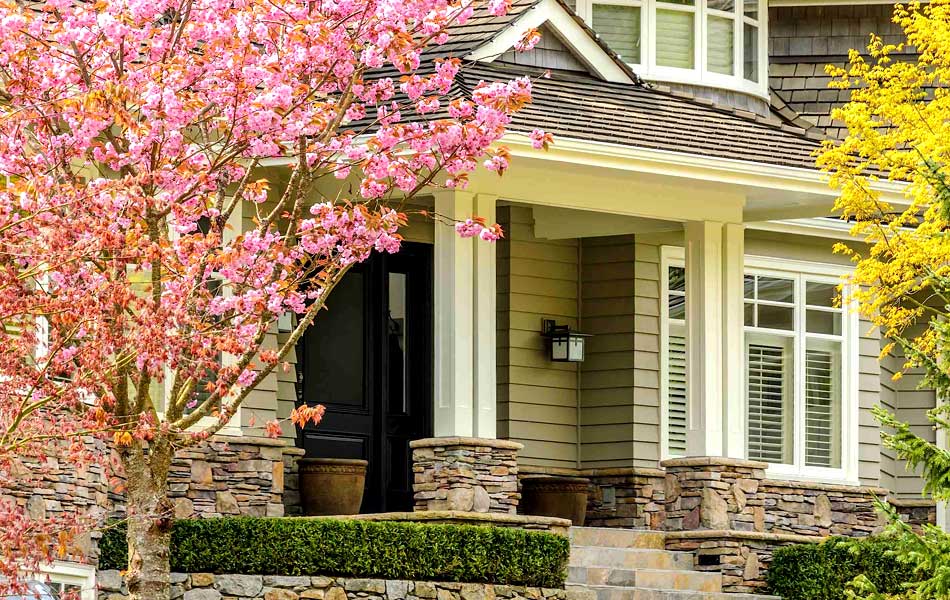 Condition Assessment
This home inspection service is available for Bank Owned Properties. Even with disclaimers in place and no liability, banks still need to ensure they won't be hit by any unpleasant surprises. A condition assessment can quickly answer any lingering questions about the property's overall condition.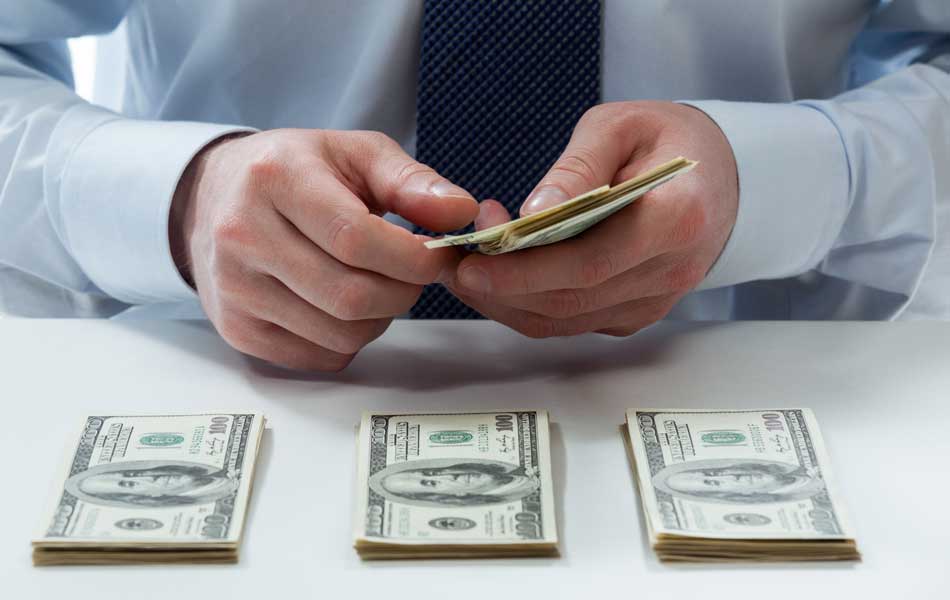 Loan Draw Inspections
Lenders want to protect their investment, and we can help. Loan draw inspections are conducted during the construction phase to assess whether or not everything is on budget, on time, and matching up to the original draw request.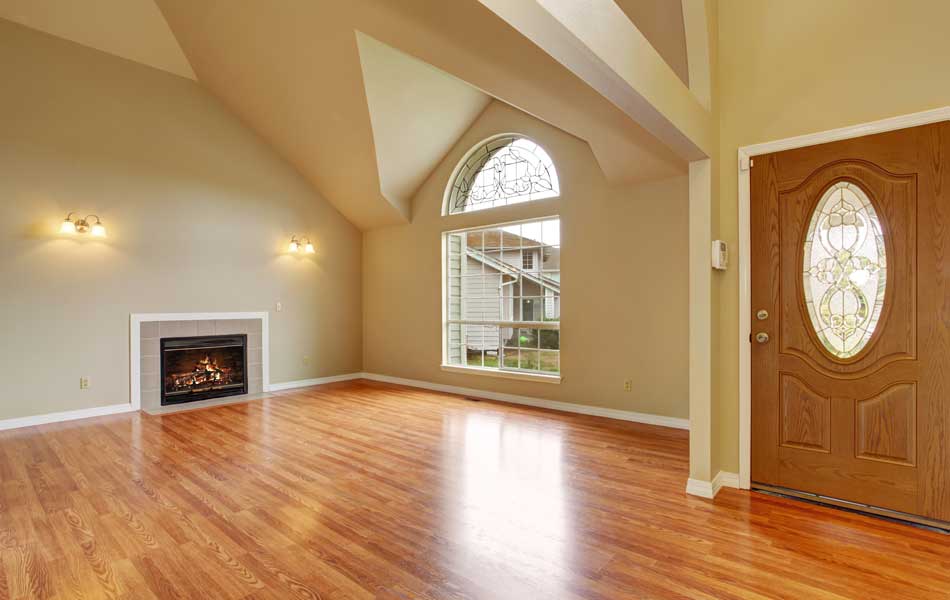 REO Bank sales Inspection
Buying a bank asset means you are buying a property as is and without disclosures. Bank Real Estate Owned condition inspections provide the client with a report they can use to renegotiate or seek alternatives. We have the unique skillset required to guide you through this process.
Serving Maryland, the District of Columbia, & Virginia
Maryland
Potomac, North Potomac, Gaithersburg, Germantown, Rockville, Bethesda, North Bethesda, Chevy Chase, Kensington, Silver Spring, Takoma Park, Hyattsville, College Park.
The District of Columbia
Chevy Chase, Spring Valley, American University Park, Friendship Heights, Woodley Park, Adams Morgan, Logan Circle, NoMA, Capitol Hill, Navy Yard.
Virginia
Great Falls, Mclean, Arlington, Alexandria, Tysons.